CS:GO roulette, skins lottery
Our roulette created for fans of the world's most popular shooter – Counter-Strike: Global Offensive, abbreviated CS GO. Drawing objects in the lottery are CSGO items (skins), minimal deposit is not limited, it may be any skin, which price equals to 1 cent / 1 ruble. Jackpot is limited only to sum of all bets of lottery participants.
Bets on CSGO roulette
As you already can understand, as bets in
CS GO roulette
accepts any skins (items) from Counter-Strike: Global Offensive. Everything is easy - register in the game, confirm your participation in lottery and bet any skins. Our system will value your skins and then will show money equivalent in points (e. g. 1 cent = 1 point, 1 USD = 100 points). Chance to win jackpot is directly proportional to sum of points you have got by depositing skins, i. e. you are able to win even with 1 cent bet, but with 1 dollar bet your chances will be increased in 100 times.
CSGO lottery rules
By registering on our site you are automatically agree be rules of
CSGO lottery
. You also should periodically check rules for updates, because administration can edit rules in any time without notice. Once registered and made a bet, you should only start for start. Game will start when totally 50 skins are collected or when 2 minutes from registration are passed.
Selecting the winner in roulette
After gathering all the scores, system will randomly select one. Owner of this ticket will became a winner of the game, i. e. he will get all the skins from current game. As you can see, the higher is bet (value of skins), the more chance to win jackpot. But player with 1 cent bet has this chance too. The system is absolutely simple and intuitive, so make your bets and win!
Game is complete!
Jackpot
Max bet is
15
items, only
CS: GO
items
The higher the bet, the more chance of winning!
Queen KINGSKIN.ORG
Chroma 3 Case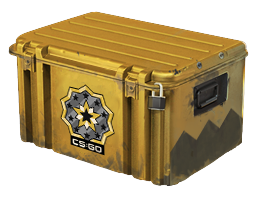 $0.03
Queen KINGSKIN.ORG
Gamma 2 Case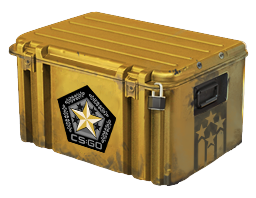 $0.03
Round hash: 8D42A2FA90932CDDA469238D55F919E5